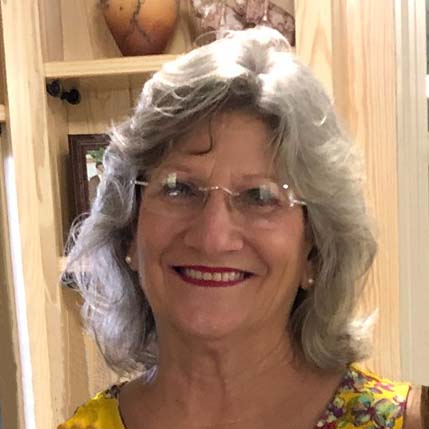 "I was born and raised in Vicksburg, MS, so moving to Port Gibson has been like living on the outskirts of my hometown. Phil and I retired to our weekend home in Port Gibson and I soon realized the value of continuing to work. We purchased, renovated and opened Isabella B & B to be able to work at home and spend time together.
My years of work history consist of secretarial, bookkeeping, wallpaper hanger and remodeling contractor positions. All this history prepared me for the present position I have and love. We could write a book about our enjoyable experiences of renovating and running a B & B!"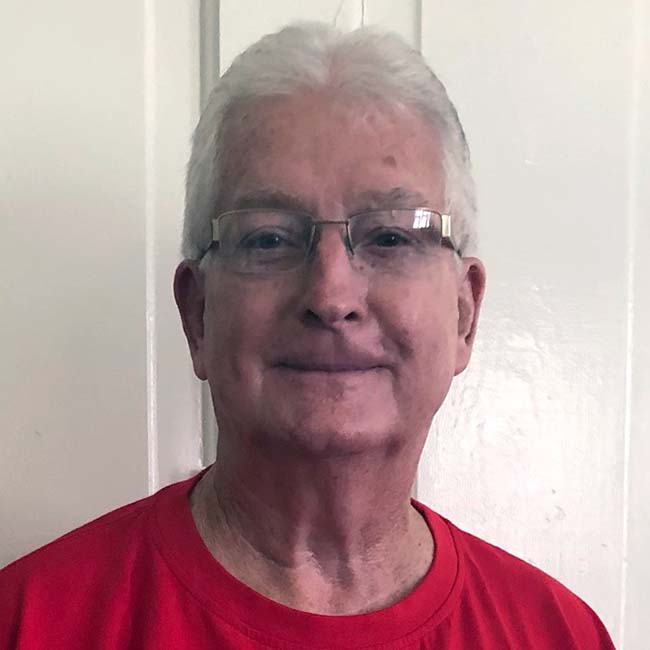 "I got caught at the red light!! The Person home had just been put on the real estate market after being vacant for 3 ½ years. While sitting at the red light on the corner, we decided to call the number and check it out. One look inside and we got an instant case of 'I want that old house fever!' I am a MS State graduate with a long work history in commercial construction."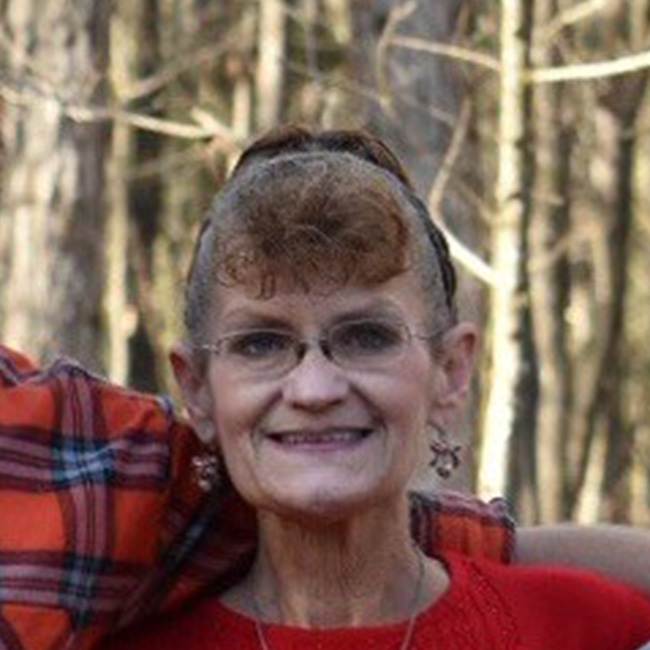 "I have been a resident of Port Gibson for 13 years, starting at Isabella by helping with serving meals part time. I fell in love with the house, the owners and the guests and have been here ever since!
My work history has included positions in food service, business office administration and asset management for over 30 years. One of my favorite things about working at Isabella's is meeting wonderful people from all over the world."
Call for Reservations
(601) 437-5097 or (504) 957-9202
"Wendy, Bobbye and Phil just couldn't have been more welcoming and went out of their way to make sure we had everything we needed. The home and grounds are beautiful. The rooms and bathrooms are very spacious. We thoroughly enjoyed the breakfast that was prepared for us and appreciated that they asked us what time we would like to have breakfast. We were there for 3 nights and had a different and delicious breakfast each morning. There is a veranda or front porch with plenty of seating … rocking chairs and a porch swing … very relaxing. Wendy, Bobbye, Phil and the rest of their staff were all just wonderful and I can't thank them enough for all they did to help us and to make our stay at Isabella a great one."
"Wendy, Bobbye and Phil just couldn't have been more welcoming and went out of their way to make sure we had everything we needed. The home and grounds are beautiful. The rooms and bathrooms are very spacious. We thoroughly enjoyed the breakfast that was prepared for us and appreciated that they asked us what time we would like to have breakfast. We were there for 3 nights and had a different and delicious breakfast each morning. There is a veranda or front porch with plenty of seating … rocking chairs and a porch swing … very relaxing. Wendy, Bobbye, Phil and the rest of their staff were all just wonderful and I can't thank them enough for all they did to help us and to make our stay at Isabella a great one."
Susan, November 2018
Isabella Bed and Breakfast
1009 Church Street
Port Gibson, MS 39150
(601) 437-5097 home
(504) 957-9202 cell
isabellamsbnb@gmail.com
Copyright 2022 -- Isabella Bed & Breakfast - Port Gibson, Mississippi
Isabella Bed and Breakfast
1009 Church Street
Port Gibson, MS 39150
(601) 437-5097 home
(504) 957-9202 cell
isabellamsbnb@gmail.com
Copyright 2022
Isabella Bed & Breakfast
Port Gibson, MS