History
A rich history is enjoyed by Isabella Bed and Breakfast. We are privileged to share our journey as caretakers of Isabella as well as the long history of the Person Home from days gone by.
Call for Reservations
(601) 437-5097 or (504) 957-9202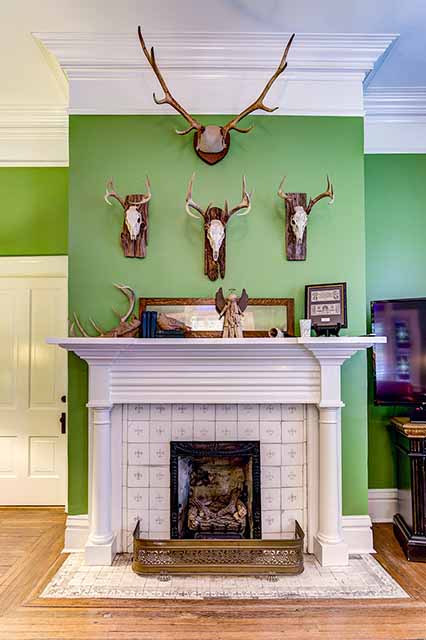 History of Isabella Bed & Breakfast
Isabella Bed And Breakfast is currently owned and operated by the husband-and-wife team of Kelly and Isabel.
The idea to establish a bed and breakfast came shortly after one of the previous owners, Phil Pinnix retired. In order to convince his wife to join him in a well-deserved retirement, Phil searched for a reason for Bobbye to leave a successful career in residential home remodeling.
Inspiration struck when the couple discovered the historic Person Home on the market in quite poor condition, and purchased the property in 2010.
Over the next year, Phil and Bobby drew on considerable know-how to restore the home while maintaining its important historical characteristics. One major highlight of the project was adding private baths to each bedroom. With the Person Home restored to its former glory, Phil and Bobbye opened Isabella Bed and Breakfast in March 2011.
History of the Person Home
The original four rooms and center hall on the first floor date back to 1834. Isabella was a one-story dog-trot cottage owned by Will Person. That is why Isabella is listed on the National Register as the Person Home!
In 1880, a Jewish entrepreneur by the name of David Boch purchased the home and did major reconstruction, including adding a second floor, Corinthian columns on the large veranda, stained glass and a beautiful cypress staircase.
In 1912, another member of the Person Home was able to purchase the home. Mr. James W. Person and his new bride moved into the home and raised their family of five children. Miss Isabella Person was one of the daughters who never married and continued to live at home. Miss Isabella died at the age of 93; thus, the name, "Isabella Bed and Breakfast."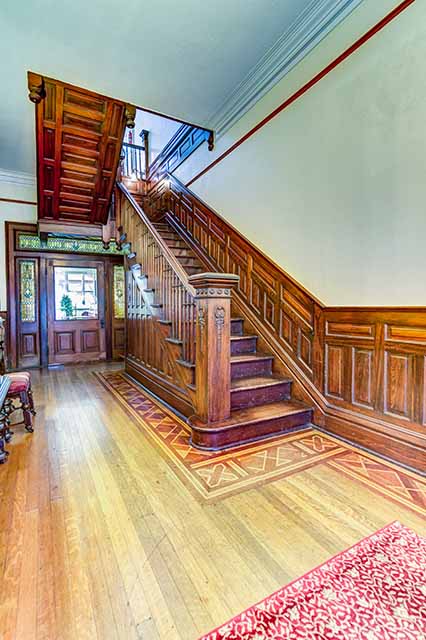 Isabella Bed and Breakfast
1009 Church Street
Port Gibson, MS 39150
(601) 437-5097 home
(504) 957-9202 cell
isabellamsbnb@gmail.com
Copyright 2022 -- Isabella Bed & Breakfast - Port Gibson, Mississippi
Isabella Bed and Breakfast
1009 Church Street
Port Gibson, MS 39150
(601) 437-5097 home
(504) 957-9202 cell
isabellamsbnb@gmail.com
Copyright 2023
Isabella Bed & Breakfast
Port Gibson, MS